Insyssky Testimonials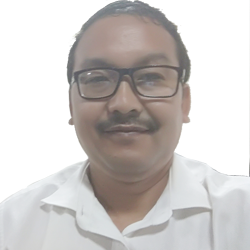 Shibendu Debbarma, STPI Agartala Joint Director
Insyssky Softtech is with STPI Indranagar since 2017 and are working very hard towards reaching to a new height in software development, IT/ITES business in the region and abroad. I hope, soon Insyssky Softtech will have its prominent foot print in the map of software development, IT/ITES business.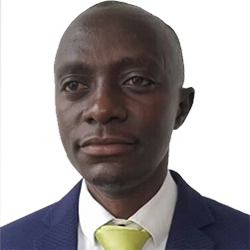 Anicet Niyonkuru, Volta Company SPRL, Burundi MD
It was a real pleasure to work with your esteemed company- Insyssky Softtech Private Limited. You are really professional and you follow the timeline strictly. Your after sales service is just awesome.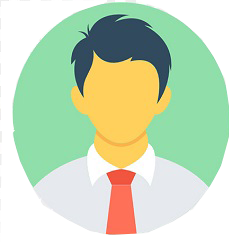 Directorate of Industries and Commerce, Tripura Director
We did not anticipate the level of understanding of the product Insyssky would require to complete the project. This understanding, however, is reflected in the quality of the delivered firmware. Insyssky managed to deliver exactly what was required, to a high standard."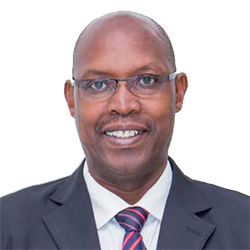 Samuel Karima,Prothem Usine, Burundi MD
We had a very good experience with the service from Insyssky. We are using their web-based software and android app with android-based thermal printer. Their after sales service is also awesome. I would surely recommend Insyssky to others.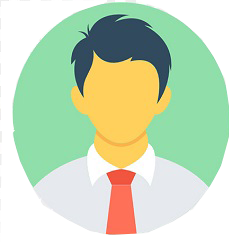 Tripura Industrial Development Corporation Ltd (TIDCL), Tripura General Manager
Insyssky provided us a great GIS digitisation service. Their on-time delivery is really appreciable. It is a pleasure to work with Insyssky in this project. The customer service is super.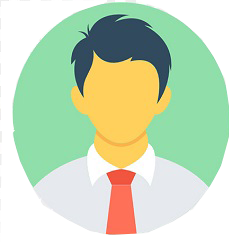 Haragakiza Toussaint David, East Africa Facebook Review
Good education center, good company with energetic and competent team. Above all these, customer centric solutions which make them a must go for those who want to improve their businesses and find solutions for their matters.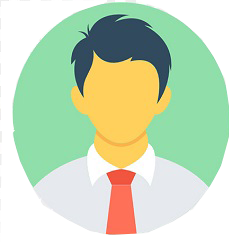 District Industries Centres (DIC), Tripura Director
Insyssky has developed a software to provide us highly accurate survey reports. The software isuser friendly and it functions very smoothly.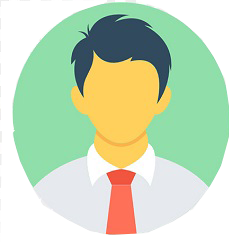 Hemamalini Sundaram, FIABILITE NW SOL.(P) LTD., Bangalore, India HR & Ind. Relations
Recently, we worked together to teach about Digital technology to young students where Insyssky did a splendid job. We would like to recommend them for IT trainings related to Programming Language, web design, Digital literacy etc.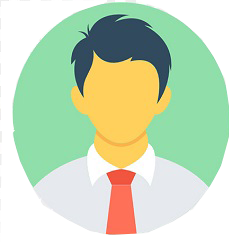 Tripura Dairy Management & Fishery Project Private Limited CEO
Insyssky has been a great partner for TDMFP. They understand our needs and always develop solutions that focus on return on investment. Insyssky has delivered great value with software projects. Insyssky solutions are never "stereotypical" and are always well thought out to enhance our business processes.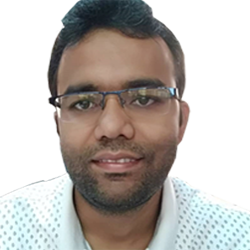 Pramod Gupta, Africa CTO
Excellent IT Solutions Company with full of energetic people. Specially Mr. Shome (The Co-Founder) who has a vast experience of IT/Telecom solutions across the Globe.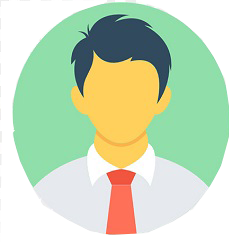 SD Infra Private Limited, Tripura , Managing Director
After we started using Insyssky we have seen compilation time decrease dramatically, thus making our employees more efficient. With our current configuration of Insyssky, we compile at on average 1/4 of the original compile time in billing..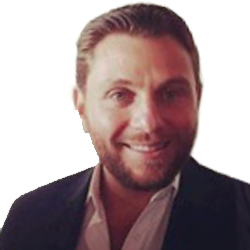 Issam Yatim, Managing partner, Lynx, Sierra Leone , Managing Partner
The promoters of Insyssky is very strong from management point of view which is a big strength of the company. They are doing good job in innovative Mobile App development, Software Development, GIS digitization, Website design etc. using latest Technologies. Tremendous growth opportunity is there for this company.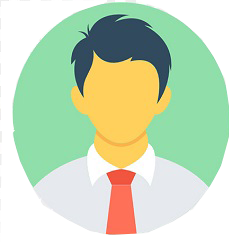 Yes, Tripura Managing Director
I am very pleased with your Project Management capability. Your team has excellent communication skills and a fast response and turnaround time. Highest work quality. I can say that Insyssky is a honest and decent group of people with the highest work ethic I have seen for development team.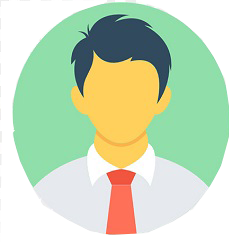 Agriculture Technology Management Agency (ATMA),Tripura Director
It is a privilege to acknowledge INSYSSKY for their activities related to this nonprofit organization. Their reliable team of marketing experts worked with us to keep our financial activities moving forward and on budget. "In addition to providing world class business consultation, Insyssky took the time to fully understand our challenges.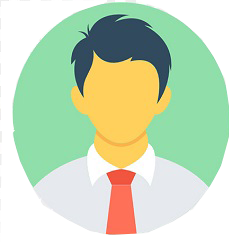 Harsh J Roy, India Google Review
Best IT firm in town with an amazing atmosphere filled with vives of knowledge.